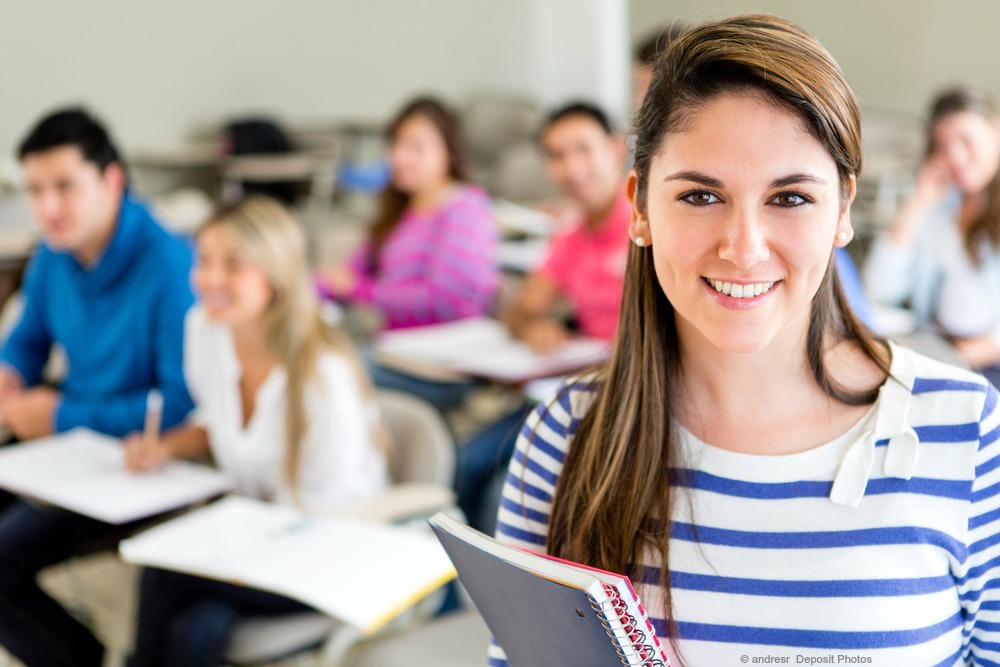 ACT Classes in Mason, Ohio
Our ACT classes in Mason have been ongoing for some years now. Many parents ease their children into the idea of taking an important test like the ACT or SAT by starting with a class. Our students have been known to start rather young: even in the sixth grade. While not necessarily a bad idea to take a class, it should be understood that there are significant differences between what to expect between a classroom and a tutoring situation. While there has been evidence that students have scored even up to perfect scores on a test like the PSAT or SAT with classroom preparation from Mr DiSalvo, more modest results are the reality in the test prep industry when students of different ability levels are lumped together. Here are some key differences between tutoring and class prep when being taught the A+ systematic test preparation approach to test prep.
Individual Tutoring
More expensive (typically 3x cost of class)

More effective (with 3x cost, one should ordinariliy expect 3x results, even if they be long term)

More interaction with teacher, as student is tutor's sole focus

Much easier to offer immediate feedback on methodology to make sure the correct answer is gotten every time

Possibly more socially awkward if a student is not used to one-on-one situations

Lack of familiarity with tutor can help student avoid a situation where he is distracted by friends and normal school room digressions

Students are held more accountable because of unique focus of training
Taking a Class
Inexpensive (though group tutoring can also be cost-effective)

Less effective (though some students prefer class situations)More interaction with teacher, as student is tutor's sole focus

Less interaction because of teacher's need to share time with each student

More difficult to correct a student right away and know if he is understanding and paying attention

Student may feel less pressure if already familiar with classmates in class format

Students may get distracted by class members who are interested in socializing or reverting to school room bad habits

Easier for students to blend in with other students not completing their assignments.
ACT Classes in Mason, Ohio
Free seminars are periodically held at churches and schools. Please contact us about what you can do to be eligible for your own class or talk.
Mason, Ohio, Test Prep Classes Open New Worlds of Possibility